Bookkeeping – it's one of the many accounting terms that is often said and asked around by successful businessmen. Bookkeeping in an E-commerce business, however, is a confusing and intimidating word that needs a professional to explain. Even then, bookkeeping is not a word that everybody will still understand at the end of the day. For a term that's so complex and difficult to grasp, you would think that it's an obsolete process that doesn't have to be used anymore – given the advancement of our technologies and resources that we have. Yet, bookkeeping is still widely implemented whether a business is big or small.
Bookkeeping in an E-Commerce Business is essential
So why exactly is bookkeeping a crucial process in every business? What goes on in bookkeeping and what else is there that needs to be understood? Read on to find out.
1. Why is bookkeeping important?
Bookkeeping is an important yet often neglected process in every business. Organising your income tax records, financial statements, ledgers, and journals are one of the keys to a successful business.
These documents have each of their own advantages and their visibility helps you grasp everything that you need to know about your company and how it's doing as a whole – based solely on numbers alone.
2. What is an income statement?
One of the many important financial statements that need to be prioritised in bookkeeping is the Income Statement. Income statements are used to analyse a company.
It indicates the company's expenses, revenues, and overall profitability. It is a grueling process that is required to have in your business to ensure that your business is growing and indicates the actions that need to be taken in order for it to scale or grow to be more successful.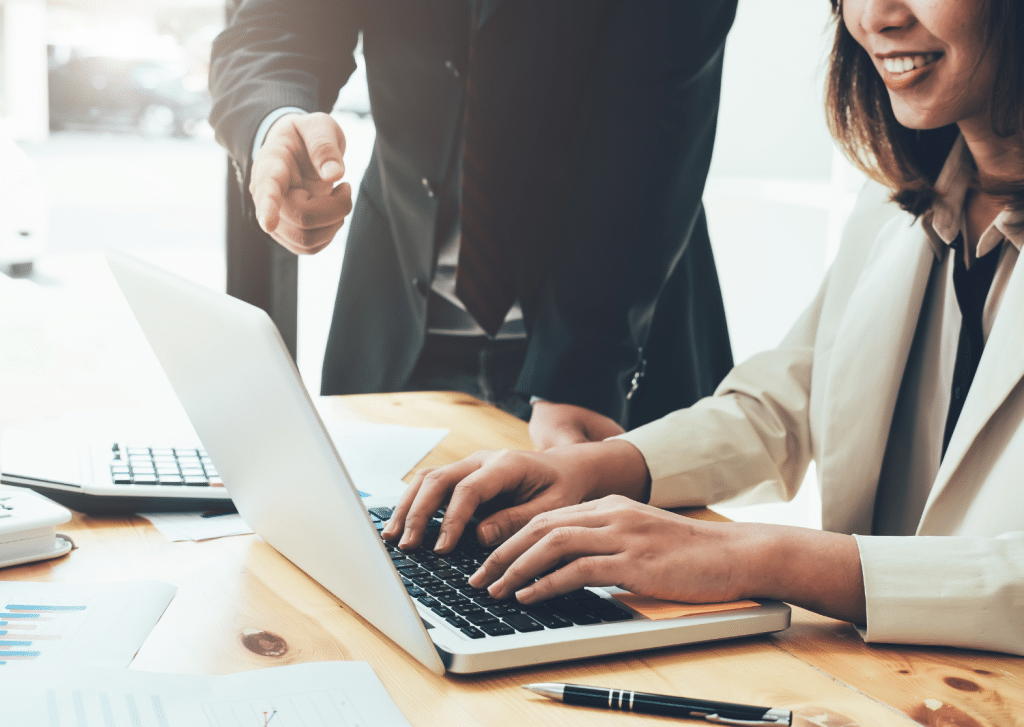 3. What is a balance sheet?
Balance Sheets, like cash flow statements, are vital documents that can be presented to provide potential lenders and investors an overview of the company's financial condition.
Balance sheets also indicate the company's assets and liabilities as well as its equity at a given moment.
4. Do I need to learn accounting to understand all these?
Succinctly, both yes and no. Because as a startup business and entrepreneur, balance sheets and income statements are just some of the bookkeeping documents you have to understand. It is often complex and confusing, especially for someone who just recently started a business.
Many business owners admit to not knowing much about preparing their company's balance sheets. Coming up with one requires proficiency and expertise in accounting. But you don't have to do everything yourself.
That's why most businesses have an in-house accountant – to manage their accountancy and its processes for them.
5. How can I easily manage my bookkeeping documents?
Sterlinx's services will help you reduce your worries when it comes to bookkeeping and other accounting-related tasks. We delegate a proficient Amazon Accountant to manage your balance sheets along with the other documents to assist you in your business' growth and development.
The accounts manager allocated under your company will monitor and keep track of your business' assets, liabilities, and equity so you can concentrate on your business' growth without the fear of it declining.
We also offer a customised package that will ease your whole bookkeeping process. We provide an efficient way of keeping track of your company's profitability, revenues, and expenses, as well as other necessary documents like bank reconciliation.
Signing up with Sterlinx is a profitable business venture that is guaranteed to provide years of success and capital rewards. The documentation of your important information is guaranteed safe and managed.